Istanblue
645 Kinderkamack Rd, River Edge, NJ 07661
Order now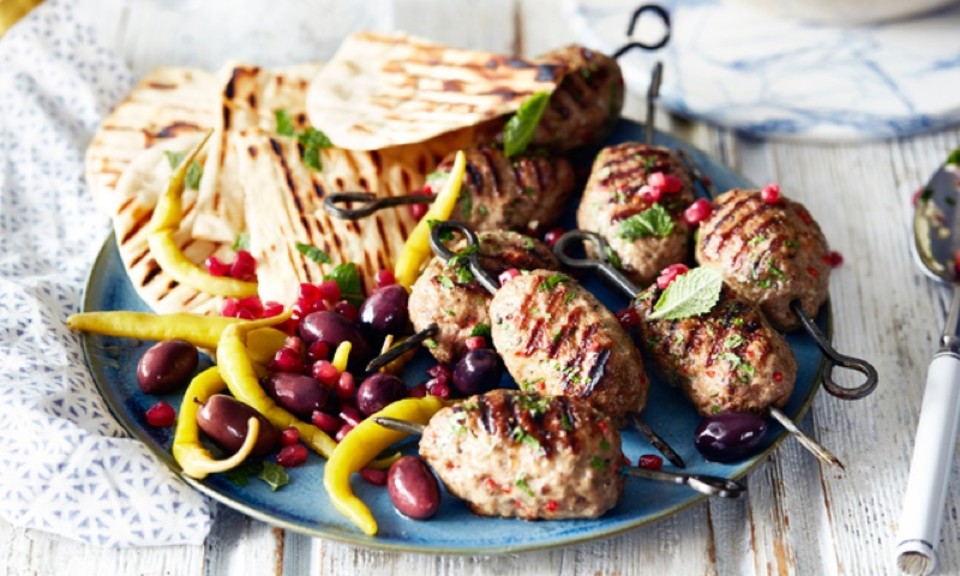 Shasta
I COULDNT BE HAPPIER WITH THIS RESTAURANT. I am new to the area so I will be ordering from here again. The food was delicous and most of all, MY ORDER CAME IN 15 minutes!! Best delivery experience ive ever had :)
Marianna
My addiction to their hummus is going to need an intervention or a second job to fund this habit.. One order of hummus doesnt cut it anymore, Im up to 2, because it stays so well in the fridge.
Yvette
The food was excellent and it arrived hot. The delivery mas was also very pleasant. I look forward to ordering again and dining at the restaurant.
Sara
The food is always fresh and so far all of my deliveries have been on time. Ill definitely continue ordering from Istanblue!
Meghan
Everything was delicious, thank you! We were missing the stuffed cabbage that used to be on the menu though.
Adam
This place has excellent food. Amazing quality and great people. I highly recommend. Their food is like a high end restaurant but at a great price!
Karly
Good food delivery as predicted and cute delivery guy
Cara
Amazing the lamb is so juicy love the delivery boy
Dana
Food is super delicious and fresh.
About us
Chicken, Coffee and Tea, Dessert, Dinner, Gluten-Free, Gyro, Healthy, Lunch, Lunch Specials, Mediterranean, Sandwiches, Seafood, Vegan, Vegetarian
Today

Delivery: 11:00 AM - 10:00 PM

Takeout: 11:00 AM - 10:00 PM

Delivery

Tuesday:

11:00 AM - 10:00 PM

Wednesday:

11:00 AM - 10:00 PM

Thursday:

11:00 AM - 10:00 PM

Friday:

11:00 AM - 10:00 PM

Saturday:

11:00 AM - 10:00 PM

Sunday:

11:00 AM - 10:00 PM

Takeout

Tuesday:

11:00 AM - 10:00 PM

Wednesday:

11:00 AM - 10:00 PM

Thursday:

11:00 AM - 10:00 PM

Friday:

11:00 AM - 10:00 PM

Saturday:

11:00 AM - 10:00 PM

Sunday:

11:00 AM - 10:00 PM